Affordable. Dependable. Fast. CoreStor storage.
CoreStor delivers affordable enterprise level performance and availability across diverse workloads and a wide range of environments to power your business-critical applications and help you cost-effectively address the challenges of data growth.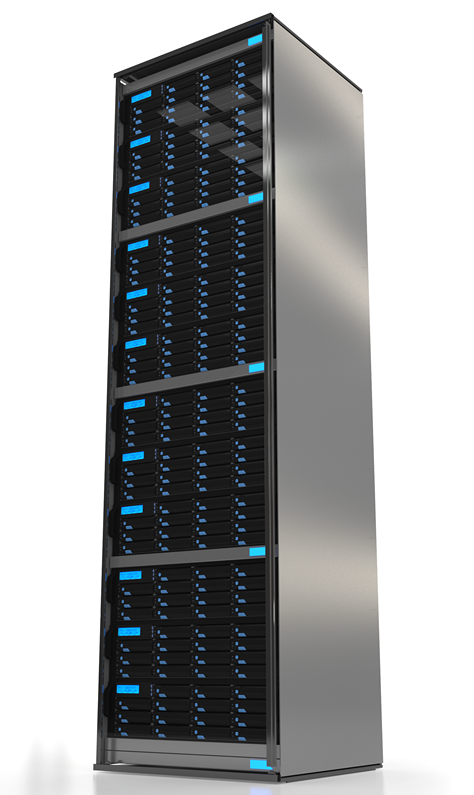 Enterprise-grade RAID controllers

Designed with RAID-on-chip (ROC) controller, incorporating an 800 MHz, dual-core processor and DDR3 memory interface, CoreStor arrays deliver best-in-class data protection across RAID 0, 1, 5, 6, 10, 50, & 60 and provide fast performance with reliable data management demanded by today's storage applications.
Resilient Hardware Architecture

CoreStor's field-proven redundant design eliminates single points of failure to ensure high reliability and uptime. Hot swappable drives, dual controllers, redundant power and cooling are standard to keep data accessible and maintain organizational productivity.
Flexible Interface Options

CoreStor arrays support a variety of host connections designed for either direct attach or network environments. The interfaces include SAS, Fibre Channel and PCIe 3.0 to provide ample options and bandwidth for high throughput.
Cutting edge cooling system

CoreStor arrays are built with low-vibration fans to increase the longevity of the hard drives. The cooling fans feature propellers that are balanced both on the outer and inner edges, unlike traditional fans which are only centrally balanced and have a stronger tendency to vibrate. The high efficiency blade design that avoids airflow separation to provide greater air pressure and the cable-less chassis that reduces air restrictions both contribute to increased heat dissipation and reduced power consumption. More reliable ball bearing based fans are used to keep the temperature sensitive components cool, eliminating one of the root causes of cascading failures and increasing reliability of the arrays.